Current Events
Amelia flies again at
KQED

Live Event!
After 44 years, Amelia will be making another appearance in connection with

SFMOMA

's Soap Box Derby. This time, instead of hanging from the finish line, the sculpture will hang a

KQED

's Night of Ideas.
This is event centers live journalism, performance, and community building for the Bay Area and will also feature a sampling of SFMOMA's Soapbox Derby cars created by local artists.
Tuesday, May 17, 2022 7:00 PM
The Commons, KQED Headquarters – 2601 Mariposa Street, San Francisco, CA 94110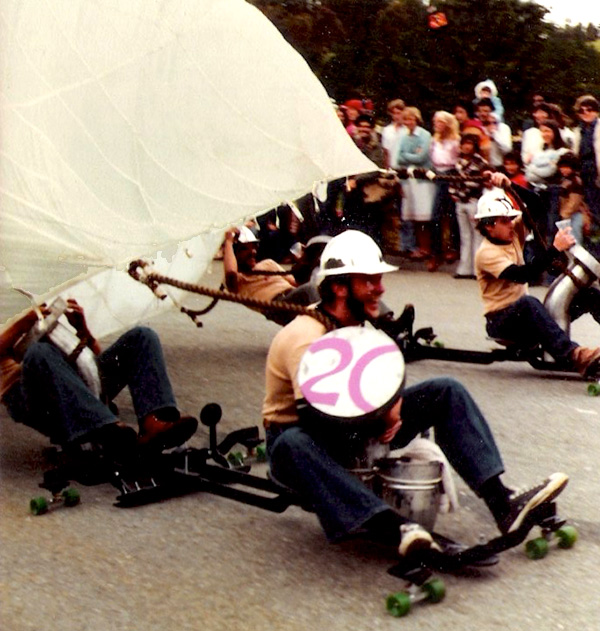 Geometric Abstractions, Mercury 20 Gallery, Oakland, CA, Fall 2021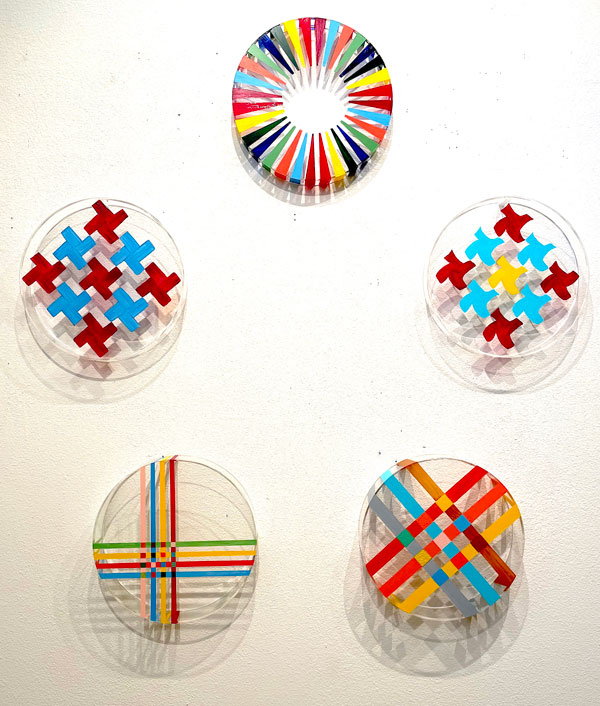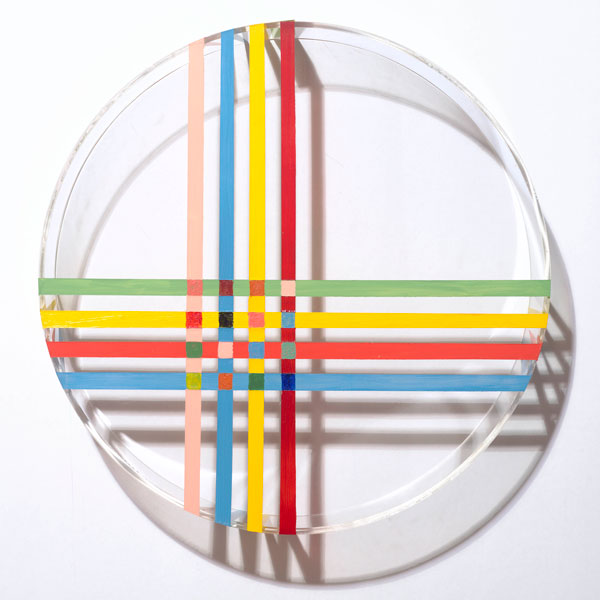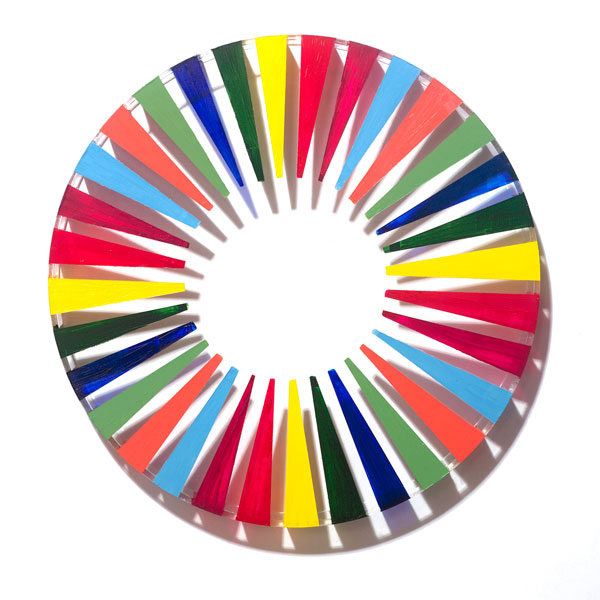 Healing Circle Relaxation Meditation
This 5-minute video to help relieve stress and restore inner balance features a guided relaxation meditation led by James Baraz, author of "Awakening Joy," soothing music and nature sounds composed by Jason Reinier, and visuals of Ratcliff's kinetic sculptures, which are also inspired by nature. May it be a healing force for you. Good for first responders who only have a short time to re-center in high stress situations—and for anyone else sheltering in place who needs a little balm for their soul. Here's to resilience in troubled times!
PRESS
Oct 31, 2020 Visionary Elder Award, Berkeley Video Film Festival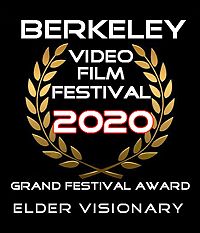 Berkeley Video Film Festival
Mary Curtis was honored with this award for her short video, Relaxation Meditation
Oct 24, 2020 Interview,
SIY

Gallery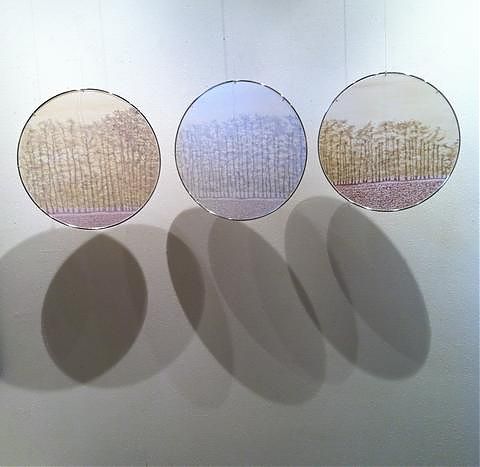 Artist Spotlight: Mary Curtis Ratcliff
Read on to learn more about Ratcliff's long and illustrious career as an artist, including her early inspirations, and the ways in which Covid has shaped her art making…
Sept. 15, 2020 Interview, Dorothy Day House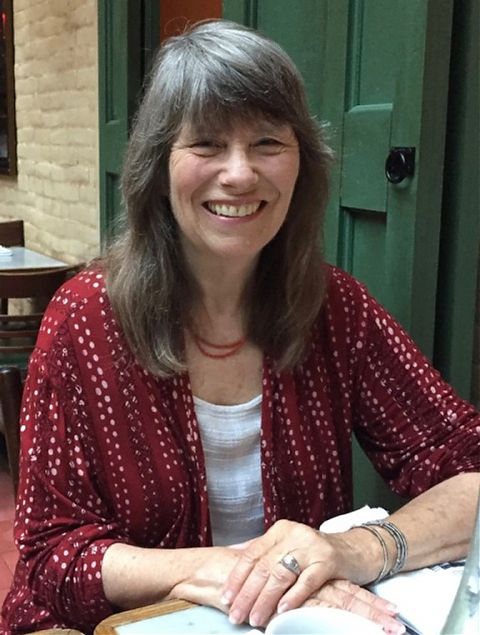 bq.For Mary Curtis Ratcliff, creation is her second language. "When I was a little girl, my mother actually made all of my clothes from patterns and things like that. So, I watched her make things, and I started making things when I was really young – about 4 or 5," she says with a laugh, "My idea of a good time when I was 12 was reading the blueprints for the cottage near Lake Michigan. It gave me this really great understanding of how things are built – and inspired this curiosity."
SCRAPWORKS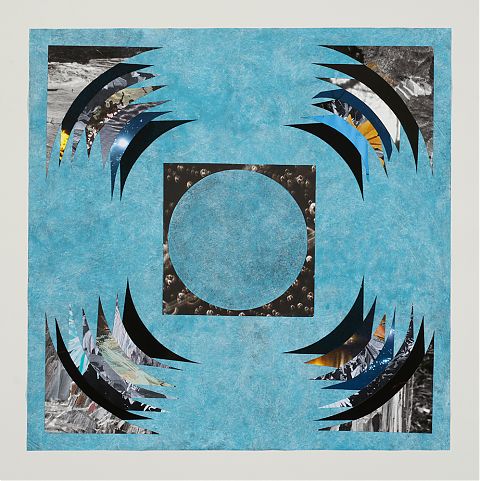 M20 JULY 13 – 25, 2020
Mercury 20 Gallery is pleased to announce the third exhibition in a series of two-week installations made specifically for the gallery's front window: ScrapWorks…
Mary Curtis Ratcliff:SCRAPWORKS
- Mercury20,
Interview: Sheltering in the Studio with Mary Curtis Ratcliff
- Mercury20
WATERWAYS
A Solo Exhibition
By Mary Curtis Ratcliff
Waterways, an immersive show featuring kinetic and dynamic perspectives of water from the microcosm to the macro.
June 1st – August 31st, 2018
Artists Reception: Friday, July 20th, 5:30-7:30 pm
Artist Talk: 6:30 pm
YWCA Berkeley/Oakland
2600 Bancroft Way
Berkeley, CA
94704
510-848-6370
Gallery Hours: Monday-Friday 9:00 am – 5:00 pm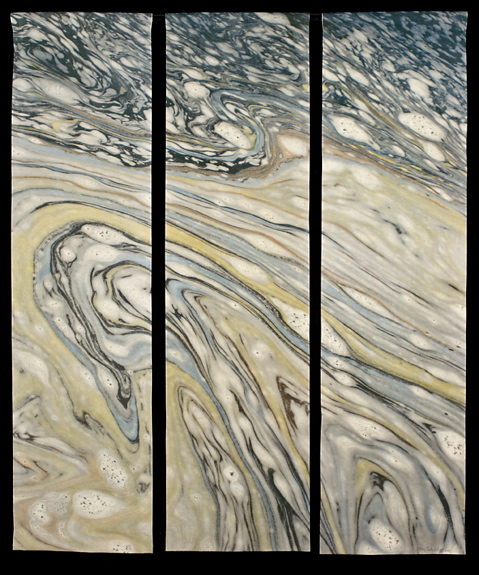 Image: Below the Falls, 2009
watercolor, pencil on canvas
56.5" × 47" × 1"
CIRCUMFERENCE
A Solo Exhibition
By Mary Curtis Ratcliff
Mixed Media and Kinetic Sculptures
February 15th-March 24th, 2018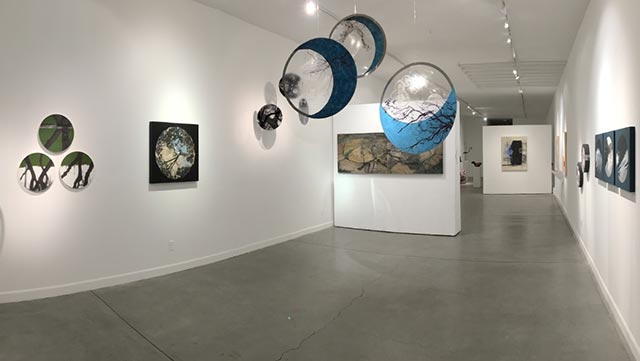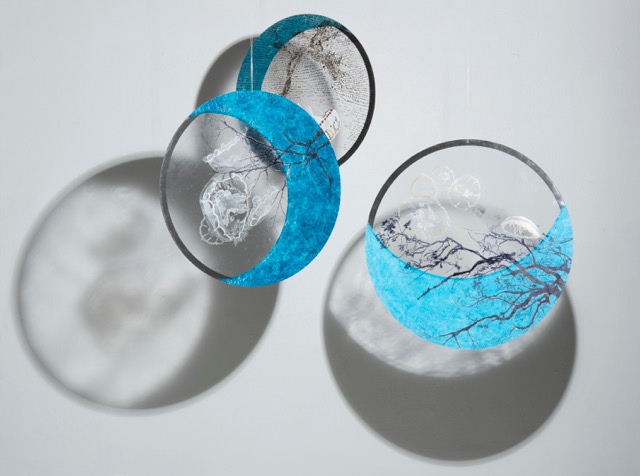 Image: Jellies, 2018, Mary Curtis Ratcliff
Acrylic and ink on Tyvek and polyester, linen, steel
56 × 66 × 62 in.
photo: Dana Davis
What Goes Around Comes Around: A Solo Exhibition
By Mary Curtis Ratcliff
A continuation of the kinetic series
March 30th – May 6th, 2017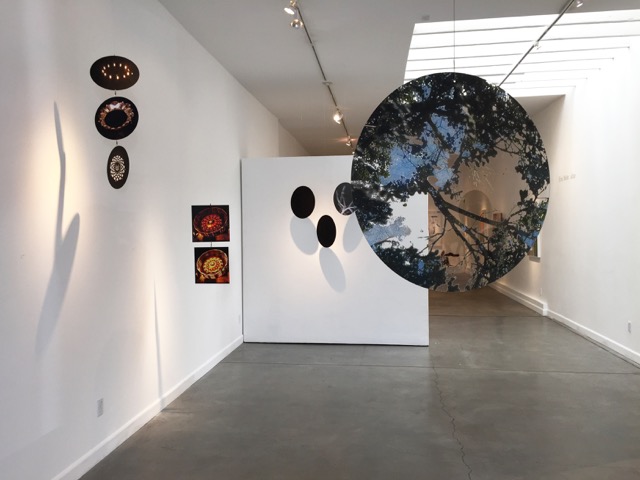 Full Circle: A Solo Exhibition
by Mary Curtis Ratcliff
A brand new series
April 7th-May 14th, 2016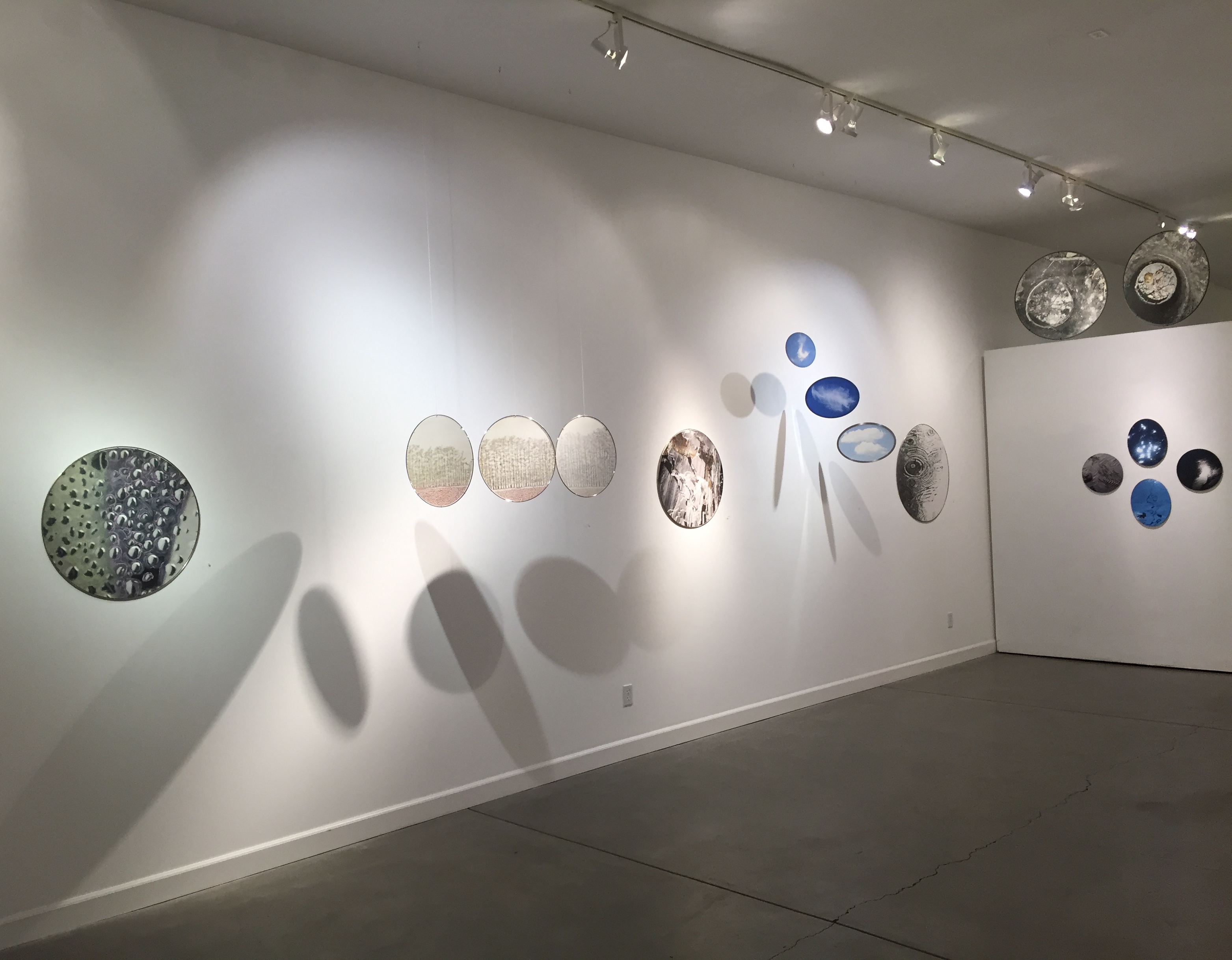 Opening Reception: Saturday April 16th, 4-6pm
Artist Talk: 5:30pm
First Friday: May 6th, 6-9pm
Mercury 20 Gallery
475 25th St. Oakland, CA
510.701.4620
Gallery Hours: Thursdays, Fridays & Saturdays 12-6pm
(Parking at Y M C A Garage, 2353 Webster St.)
Trailer for the new documentary film, Here Come the Videofreex, by Jon Nealon and Jenny Raskin
Here Come the Videofreex from NR Productions on Vimeo
Story on the new National Public Radio exhibition Videofreex: The Art of Guerrilla Television at the Dorsky Museum, New Paltz, NY
Decades Before YouTube, Video Pioneers Captured Turbulent Era
Before YouTube, Experimenting With Video.
- New York Times exhibition review
Videofreex on the frontier: Shooting and sharing video
- review in the Poughkeepsie Journal
Exhibition website for Videofreex: The Art of Guerrilla Television